3.1

Management Board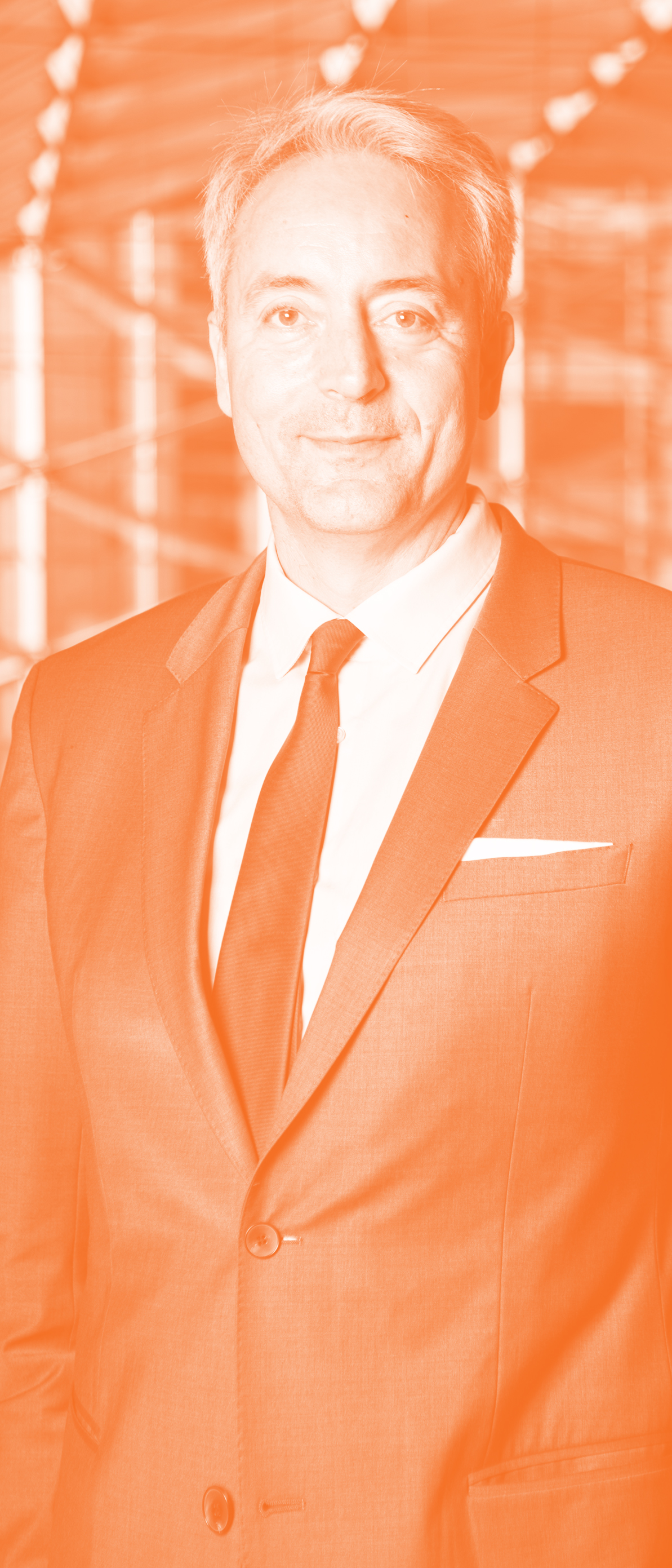 Mr. B.Y.R. Chabas
(Swiss and French, 1964)
Chief Executive Officer
Bruno Chabas joined SBM Offshore as Chief Operating Officer and Member of the Management Board in May 2011 and became CEO in January 2012. Prior to joining, he worked for 18 years with Acergy S.A. (now Subsea 7 SA). From November 2002 until January 2011, he served as the Chief Operating Officer of Acergy S.A., responsible for all the day-to-day commercial and operational activity worldwide. From June 1999 through October 2002, he served as Chief Financial Officer. Between 1992 and 2002, Mr. Chabas held various management positions within preceding companies in the United Kingdom, France and the United States. He has been an Independent Non-Executive Director of FORACO International S.A. since August 2007 and holds an MBA from Babson College, Massachusetts. During an Extraordinary General Meeting on November 4, 2015, Bruno Chabas was reappointed as Management Board member for a second term of four years until the Annual General Meeting of 2020. The Supervisory Board has designated him CEO for this current term.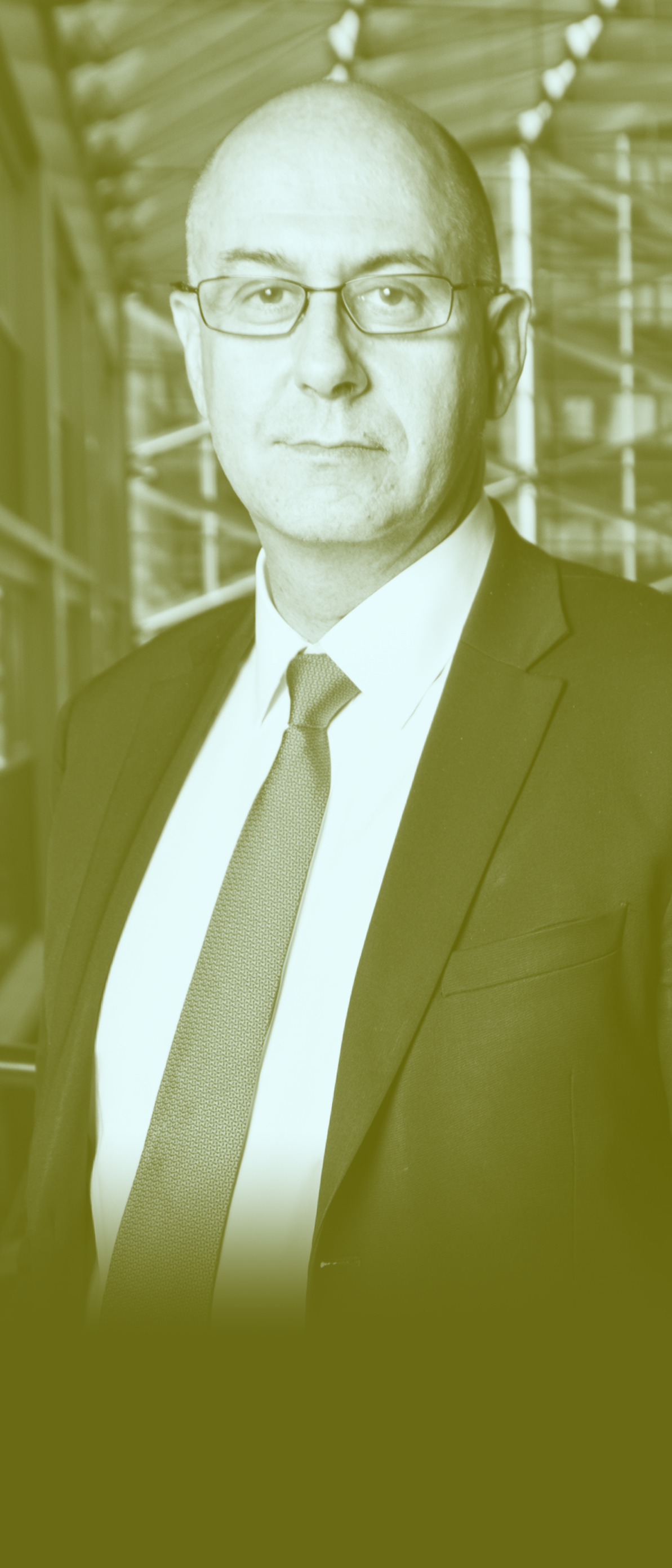 Mr. P. Barril
(French, 1964)
Chief Operating Officer
Philippe Barril joined the Company in March 2015 and was appointed member of the Management Board and Chief Operating Officer at the AGM in April 2015 for a first term of four years until the General Meeting in 2019. He is a Graduate Engineer of the Ecole Centrale de Lyon (1988) and started his career with Bouygues Offshore as an engineer, moving into project management, subsidiary manager in Angola, Business Unit Angola-Congo, Business Unit Manager Nigeria and Vice President Sub-Saharan Africa and Offshore. In 2002, he moved to Technip as CEO Africa and Mediterranean. He spent 2006 working for Single Buoy Moorings, a subsidiary of SBM Offshore N.V., as Gas Sales Manager; followed by an appointment as Managing Director of Entrepose Contracting from 2007 to 2009. In 2009, he returned to Technip, working in a number of senior executive positions and was appointed President and Chief Operating Officer in January 2014. He is a member of the International Council of Advisors to the Cyprus Presidency and is a non-executive director at McDermott International, Inc. since September 2017.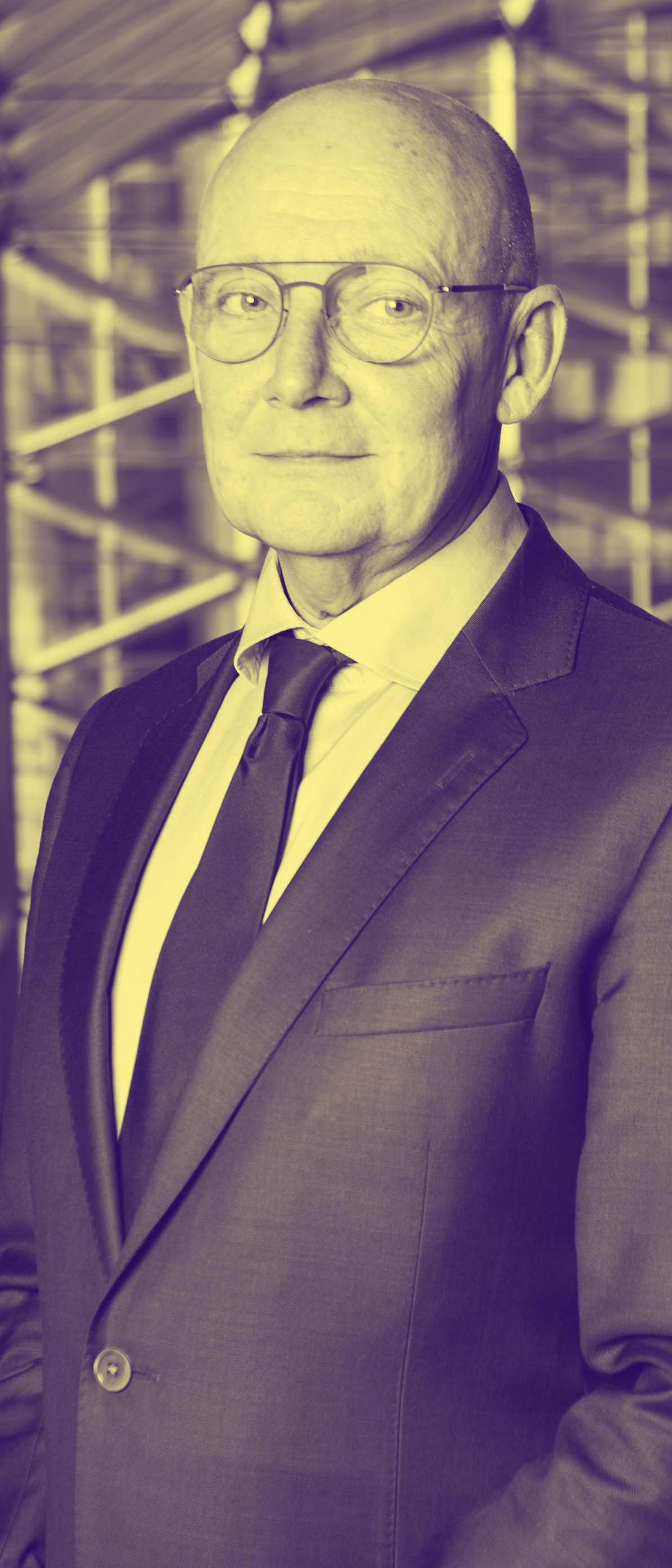 Mr. E. Lagendijk
(Dutch, 1960)
Chief Governance and Compliance Officer
Erik Lagendijk joined the Company in January 2015 and was appointed a member of the Management Board and Chief Governance and Compliance Officer at the AGM in April 2015 for a first term of four years until the General Meeting in 2019. He studied law at the University of Amsterdam (1988) and completed the Executive Development program at IMD Lausanne in 1999. He attended the Foundations of Finance program at the Amsterdam Institute of Finance in 2002 and an Executive Development program at the IESE in Barcelona in 2013. Mr. Lagendijk spent his career in the financial services industry. He worked for ING Bank in both banking and legal roles. In 2000 he joined AEGON N.V. as the Group General Counsel.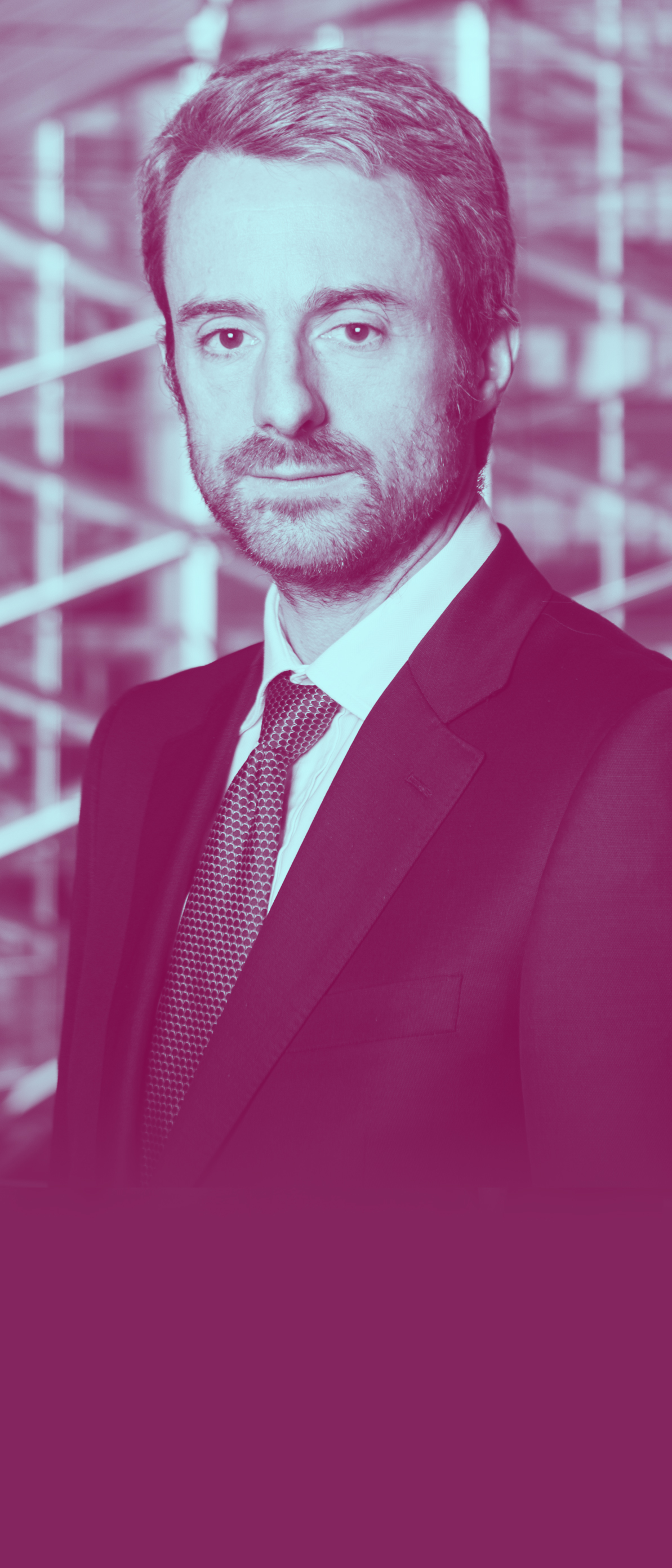 Mr. D.H.M. Wood
(British, 1971)
Chief Financial Officer
Douglas Wood joined SBM Offshore as Group Financial Director in October 2016. During the Company's Extraordinary General Meeting (EGM) on November 30, 2016 he was appointed as a member of the Management Board for a four-year term of office, expiring at the Annual General Meeting of 2021, and took over the role of CFO. Prior to joining SBM Offshore, Mr. Wood worked for Shell for 23 years in various financial management positions, most recently as CFO and Director of Showa Shell Sekiyu K.K. in Japan. His other roles included Head of Business Performance Reporting & Financial Planning (for Shell Exploration & Production) and Vice President Finance & Planning Exploration (Shell Upstream International). Mr. Wood is a Fellow of the Chartered Institute of Management Accountants since 2006 and in 1993 obtained a degree in Classics at Oxford University.