2.6

Operational Excellence
Management Approach
Group Execution Functions are organized to support operational and assurance functions with the goal of achieving operational excellence in all areas of the Company's business.
SBM Offshore's Group Operational Excellence department is dedicated to the maintenance and continuous improvement of the Company's Global Enterprise Management System (GEMS) and the implementation and monitoring of key improvement initiatives notably to:
Adopt best practice through the application of the

ISRS

(see section 2.6.2) and Process Safety Management frameworks
Strengthen the Company's incident reporting and investigation methodologies and tools to expand the scope beyond the remits of Health

& Safety

and Asset Integrity activities
Enhance existing Management of Change processes and provide more efficient functionality through the provision of a globally accessible database
Deploy a revised lessons learned process and application to ensure that lessons are embedded in our ways of working
For more information on Operational Governance, please refer to 3.10.1.
2017 performance
While good progress has been made, due to a number of challenges and the prioritization of topics, the Company has been unable to achieve all of its targets, particularly with respect to tool development and deployment. Our ambition remains to complete the remaining agreed scope within 2018.
Key achievements
Continued development of

GEMS

Role Assignment and Workflow tools to enhance user acceptance and improvement of efficiencies
Publication of a supporting process for the 'Operational Excellence Governance Model' to address business ownership, change control and investment decision making structures for

GEMS

processes, data-sets, information and applications
Continuation of the deployment of the

ISRS

plan with all

GEMS

Process Owners and Business Owners
Continuation of development of a revised lifecycle Incident Management process and supporting application
Global training of key personnel in robust Root Cause Analysis methodology
Deployment of revised Management of Change processes and tool for the 'Execute' lifecycle phase
Revision of Management of Change processes for the 'Operate' lifecycle phase

Partial in

tegration of legacy Operations Management System documentation into

GEMS

and development of the framework going forward
Alex Weisselberg − ABS Quality Evaluations, Inc.
President
'ABS QE is proud to support global industry leaders such as SBM Offshore. Demonstrating an enduring commitment to Quality Leadership, SBM Offshore has embraced the upgraded ISO 9001 standard with a performance-driven approach. It is a privilege to accompany SBM Offshore on the Company's continuous improvement journey.'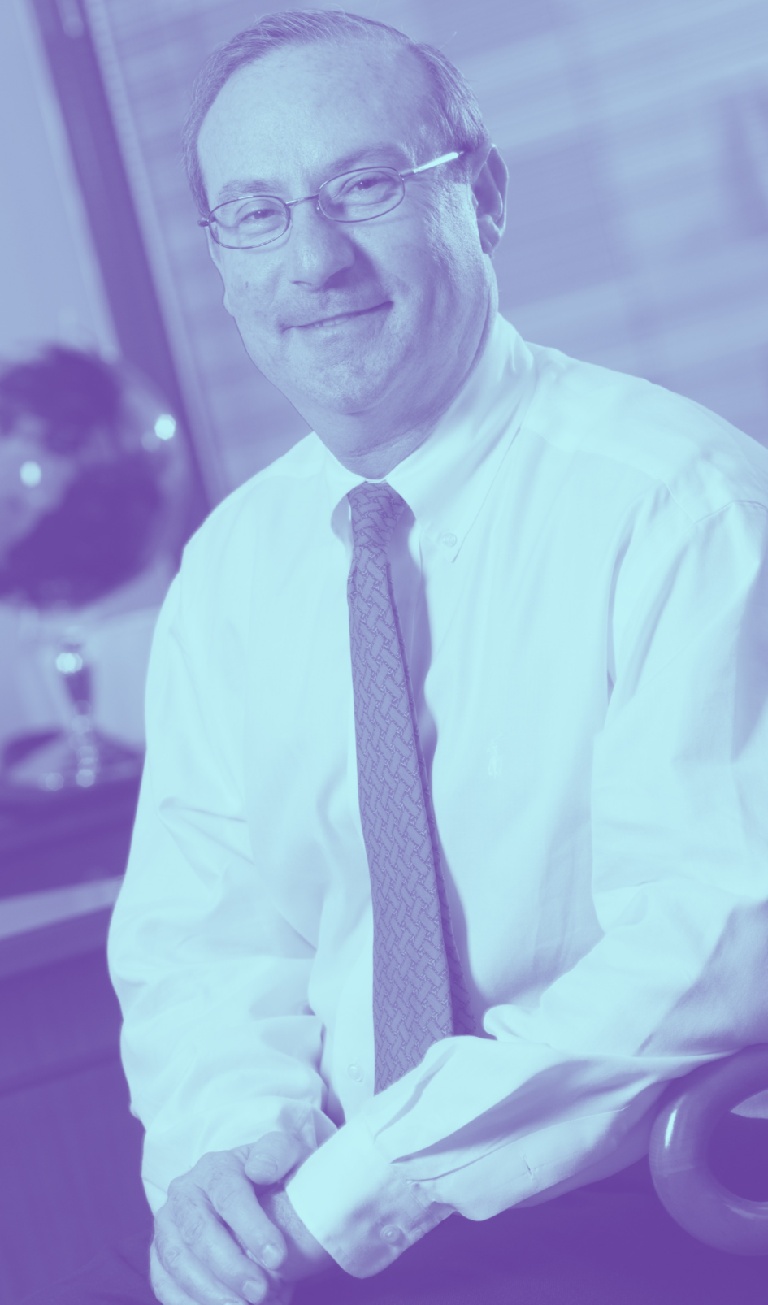 future
The following objectives have been set for 2018:
Deploy

GEMS

Role Assignment and Workflow tools
Process Safety Management strategy and targets as highlighted in Section 2.6.1
Continuation of the deployment of the

ISRS

plan with all

GEMS

Process Owners and Business Owners
Further development and deployment of the revised Management of Change processes and associated tool
Deliver an enhanced 'Lessons Learnt' tool to support the revised process
Deployment of revised Incident Management process and application
Enhance existing Safety Case approach and governance